Today Quinn and I headed to my Mom's house for a bit of Easter egg dying! Here are a few pictures of it all going down.
Although I opted out of letting Quinn stick his fingers into all of the dyes, I did give him his very own egg to play with (...whichhhhhhh he promptly smashed into a bajillion pieces, of course).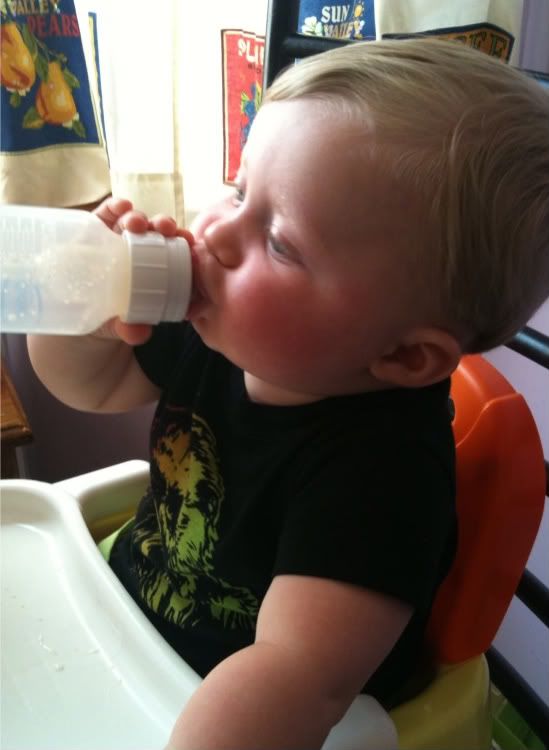 Little spectator watching Mommy hard at work... :)
Each year we design and decorate an egg for each person in my family (sisters, bro and their spouses and kiddies, etc.). Here is the silly one I came up with for Ethan this year...
And yes, that is
supposed
to be a glitter halo... ;)
We also stopped at Ethan's grave this week and added a few Eastery things in addition to sending him up some bubbles from Quinn.
Have a great Easter everyone!