I stumbled across a really cool website and used it to make this adorable collage of special words that make me think of my little angel Ethan.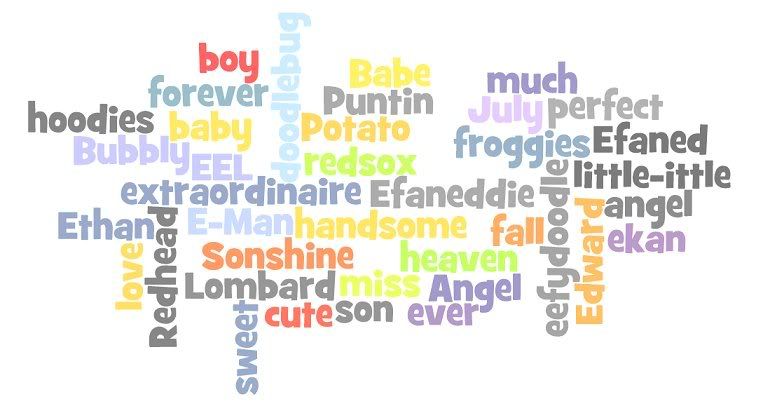 Wouldn't this look nice printed out and framed as a sweet little tribute to him?
And here is the one Carrie made for her little Lila:
Want to make one too? It's super easy and we'd love to see the finished product! - Check out the site here:
wordle.net
and feel free to post a picture of yours in our comment box below.